Coming soon to buy on-line is our new Stone Wall Collection. Here is some photographs of how this unique collection is made
Today we have Christine Allan who is originally from Australia and Sander Westerhout from Netherlands whom are having a cultural experience by embracing our woodturning course and enjoying every minute of it. Great way to spend a weekend learning the craft of woodturning.
Exhibition on this weekend, in conjunction with Gorey Market House Festival 2015, Friday to Sunday. Official Opening on Friday 31st @ 7pm. All welcome, bring a friend!!
Live Demo on Friday to Sunday from 2pm – 4pm, come see what woodturning is all about!!
Well done to the lads today for their hard work and good banter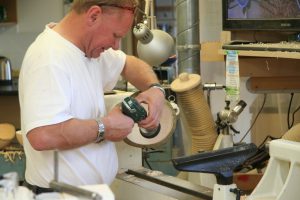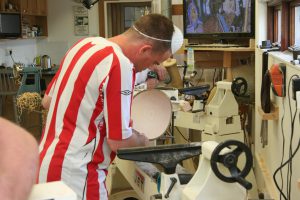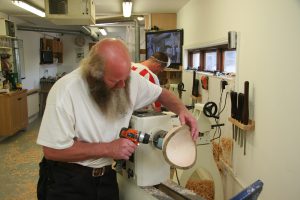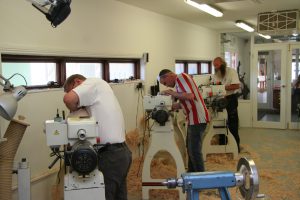 Very productive two days for all and great to see a young teenager getting great enjoyment from the Woodturning..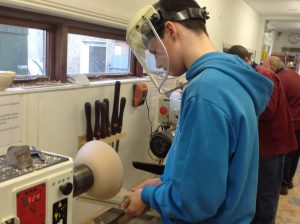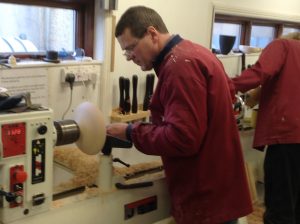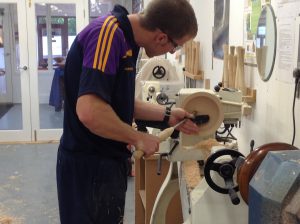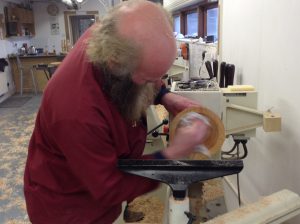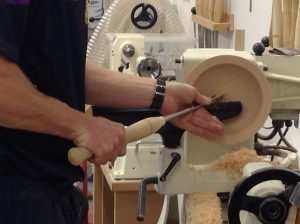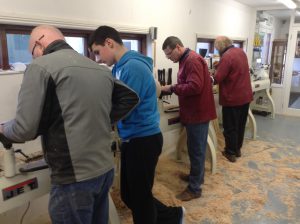 You can now buy your Wivamac lathe through us, ring 087 2684488. Take a look at this short video..
Helen McInerney is seen here interviewing Robert on Nationwide
Neil Elworthy of Irishtv.ie (SKY 191) interviewing Robert Woodturning.